Leading Adult Learning: The Promise of a Developmental Approach to Teaming, Engaging in Difficult Conversations, and Mentoring
April 8, 2020 @ 8:30 am

-

3:00 pm

Free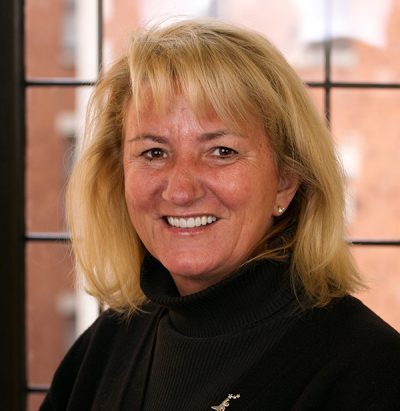 Ellie Drago-Severson, College of Education and Human Development Shibles Distinguished Visiting Professor, will offer four institute-style workshops.
Drago-Severson is a professor of educational leadership and adult education and learning at Teachers College, Columbia University. A developmental psychologist, she teaches, conducts research and consults for school and district leaders, teacher leaders, and other organizations on professional and personal growth and learning.
Her work focuses on supporting leadership development for principals, teachers and schools, as well as coaching and mentoring in PreK–12 schools, university settings and other adult education contexts. She is inspired by the idea that schools should be places where adults and children can grow, and she is dedicated to creating conditions to achieve this and to help leaders and educators of all kinds do the same on behalf of supporting adults and youth.
Drago-Severson has written several books, including "Helping Teachers Learn: Principal Leadership for Adult Growth and Development"; "Leading Adult Learning: Supporting Adult Development in Our Schools"; "Becoming Adult Learners: Principles and Practices for Effective Development"; and "Helping Educators Grow: Practices and Strategies for Supporting Leadership Development." She also has co-authored "Learning for Leadership; Learning Designs"; "Tell Me So I Can Hear You"; and "Leading Change Together."
This workshop is one of four free, public institutes that will be held in the McIntire Room at University of Maine at Orono, Buchanan Alumni House. Seating is limited to 100 participants.