Building Powerful Relationships with Students During Remote Learning
January 15, 2021 @ 1:00 pm

-

2:00 pm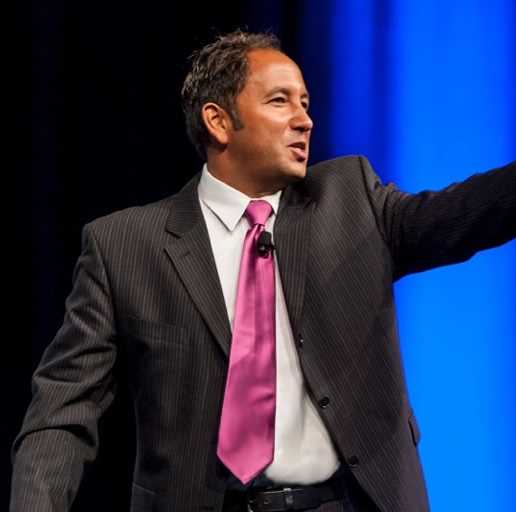 Join us for this 60-minute information-packed session with our west coast friend, Alex Kajitani!
Online or in-person, learning never stops, and neither does the need to create powerful, trusting
relationships with our students. This fast-paced, live virtual training gives educators of all subjects and
levels high-leverage, authentic strategies that can be immediately implemented to build relationships
with students and create a classroom community where everyone feels safe, loved and confident.
Learning Outcomes:
Create an online classroom culture where
students arrive engaged, and stay engaged
until they sign off (and even after that!).
Implement procedures and routines in your
online classroom so that students depend on
and deeply value their teacher, themselves,
and each other.
Incorporate specific examples that other
teachers are using to build powerful
relationships with their students, so
that everyone thrives!
ALEX KAJITANI is the 2009 California Teacher of the Year, and a Top-4 Finalist for National Teacher
of the Year. He is the author of several highly acclaimed books, and a leading authority on training
teachers to teach online. During the Covid-19 shutdown, he created "Wacky Math Hour," a free,
weekly online class that attracted thousands of students. He is also the creator of the wildly popular
online program, www.MultiplicationNation.com, and his songs and videos have received hundreds of
thousands of views on youtube.
He is an acclaimed speaker, author, and was featured on The CBS Evening News, where Katie Couric
exclaimed, "I LOVE that guy!" For more, visit: www.AlexKajitani.com.
[Zoom information will be emailed in advance of session.]