B.E.L.I.E.V.E.! IN TRANSFORMATIVE EMOTIONAL INTELLIGENCE: A DEEPER DIVE TO THRIVE NOT SURVIVE! & HALLMARK HOLIDAY MOVIES AND MAINE READING STANDARDS? YES, PLEASE! (Hybrid)
October 29, 2021 @ 8:30 am

-

3:00 pm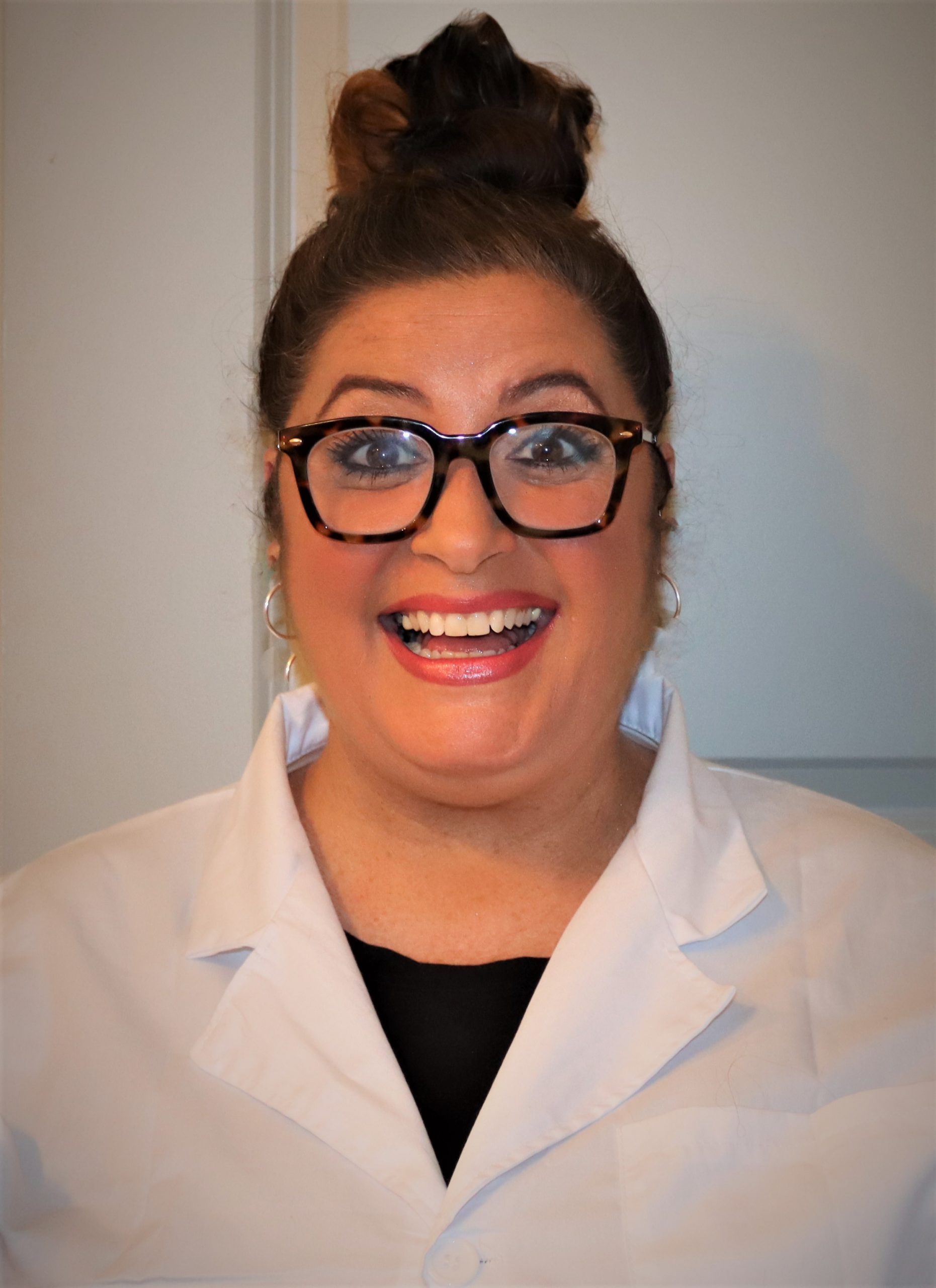 B.E.L.I.E.V.E In Transformative Emotional Intelligence– In this eye-opening workshop, participants continue to learn about Transformative Emotional Intelligence (TEI) and the positive impact it has on teacher resilience and overall health. The goal is to demonstrate how each educator in the room and on zoom benefits from the seven pillars of TEI.  With real talk and self-awareness as it pertains to teaching in our present climate, participants engage in seven strategic techniques that introduce TEI to help achieve meaningful growth and change, bring out the individual potential for intelligent self-direction and new behaviors that lead to stronger healthier classroom culture and community. Participants become empowered through understanding the importance of setting visions, values, non-negotiables, and boundaries for truly joyful teaching and learning. Participants attain knowledge on how to begin the lifelong journey of becoming truly emotionally intelligent thus learning how to thrive in the classroom and community. Using humor and  Harvard, Texas A&M, and Yale research on the power of TEI,  teachers understand Happy teachers, happy students, happy students, happy learning! Participants leave feeling refreshed, hopeful, revived, and HUMAN! It is time we are open about the emotional intellect of our professional development to achieve meaningful growth and change, bring out our individual potential for intelligent self-direction and new behaviors that lead to a stronger healthier community. That is if you B.E.L.I.E.V.E.!  
Hallmark Movies and Maine Reading Standards? Yes, Please!– In this highly interactive, heartwarming, and incredibly helpful session, participants learn how to teach every Maine Reading Standard using Hallmark Holiday and/or Seasonal Films. Come see how the implementation of these fun but rigorous student-centered lessons engages ALL students, builds confidence in reading, speaking, listening, and writing! Students increasing recognition of standards in other literary works through the successful evidence-based "Hallmark Transfer Technique". Once comfortable with the process, the writing standards are introduced using Miss Dorito's famous Writing Recipe! Participants leave with the tools to complete a Hallmark Holiday/Seasonal Movie Lesson, Academic Reading Binder Core Guide, and a powerful Culturally Responsive Inquiry Lesson that dives deeper and challenges topics such as the importance of tradition, food, family, women empowerment, equitable representation of all, focus groups, American advertising, marketing, and more! So, grab your Pumpkin Spiced latte, Uggs, and Messy Bun… and be oh so far from Basic! Let's have some fun teaching our RurALL kiddos ALL the Reading Standards. That is if you B.E.L.I.E.V.E.!
Please note that this workshop is being offered in a hybrid model. You may choose to attend in person in the UMPI Multi-Purpose Room (MPR) or via Zoom. Anyone attending on campus will need to show proof of vaccination or a negative COVID-19 test result within the past 72 hours. 
Non-CACE member registration cost is $100